Agni College of Technology (ACT) has established "Agni-Centre for Research and Development (Agni-CRD)" to provide high-quality research training for students, with a view in producing a new generation of young innovative professionals, to meet the emerging needs of industries and society. It also provides specialized administrative and managerial support for the operation of sponsored research, Industry Institute Interaction, consultancy and other R&D related activities with the view of producing a new generation of young innovative professionals to meet emerging needs of industries and society.
Agni-CRD supports and encourages innovative ideas of students & faculty members and it strives to be a pioneer in innovation and consultancy in multidisciplinary areas with national and global importance. It is well guided by a Research Advisory Council, consisting of eminent professionals from Industry and Academia. The Agni-CRD has entered into partnerships with many global universities with a view to foster Academic & Research collaboration.
Agni-CRD inspired by Sustainable Development Goals (SDGs) being adopted by Agni college of Technology in order to acquire universal competence to eradicate poverty and protect the planet. Students at Agni College of Technology were encouraged, motivated and supported towards unique research topics. The Agni-CRD was founded by Mr. Agnishwar Jayaprakash Director- Operations, has completed MBA from the Queens University of Charlotte, North Carolina USA and alumnus in Harvard University, USA and Mr. Vishnu Jayaprakash, Director, has completed his Post Graduation in Engineering at University of California, Berkeley, USA, Currently pursuing his Ph.D research in Massachusetts Institute of Technology USA.
Undergoing Emerging Research
Research Publications
(Our faculty and student has been publishing their research as articles in numerous reputed journals )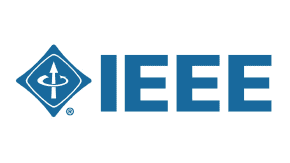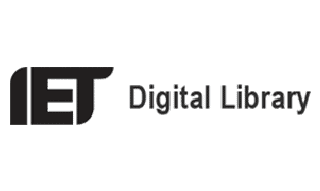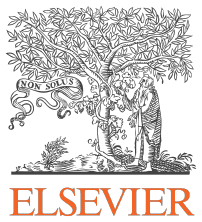 Achievements and Activities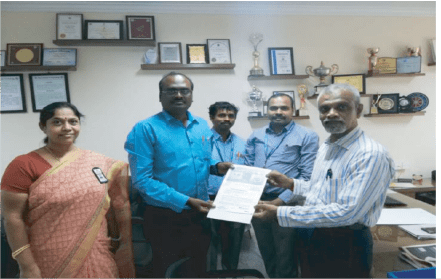 Achieved in ARIIA
Lorem ipsum dolor sit amet, consectetur adipiscing elit, sed do eiusmod tempor incididunt ut labore et dolore gaubujan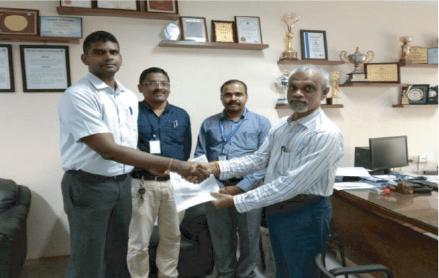 Agni's VAAYU designed
Lorem ipsum dolor sit amet, consectetur adipiscing elit, sed do eiusmod tempor incididunt ut labore et dolore gaubujan