Dr. Srinivasan Alavandar
Dearest, students! Welcome to Agni!
It gives me great pleasure in welcoming you to the web portal of this great institution which is dedicated to the cause of top-quality technical education. I am sure that you will find this website very informative and useful. I encourage you to visit the different sections of this website to learn more about Agni College of Technology (ACT).
Agni College of Technology was founded in the year 2001 with a long term goal and commitment to provide quality technical education in order to enable our students to face the challenges of the modern world and to build a bright future.
At Agni College of Technology, a team of dedicated, experienced faculty members are working hard to shape and develop the students' skills in a safe and harmonious environment. Read More >>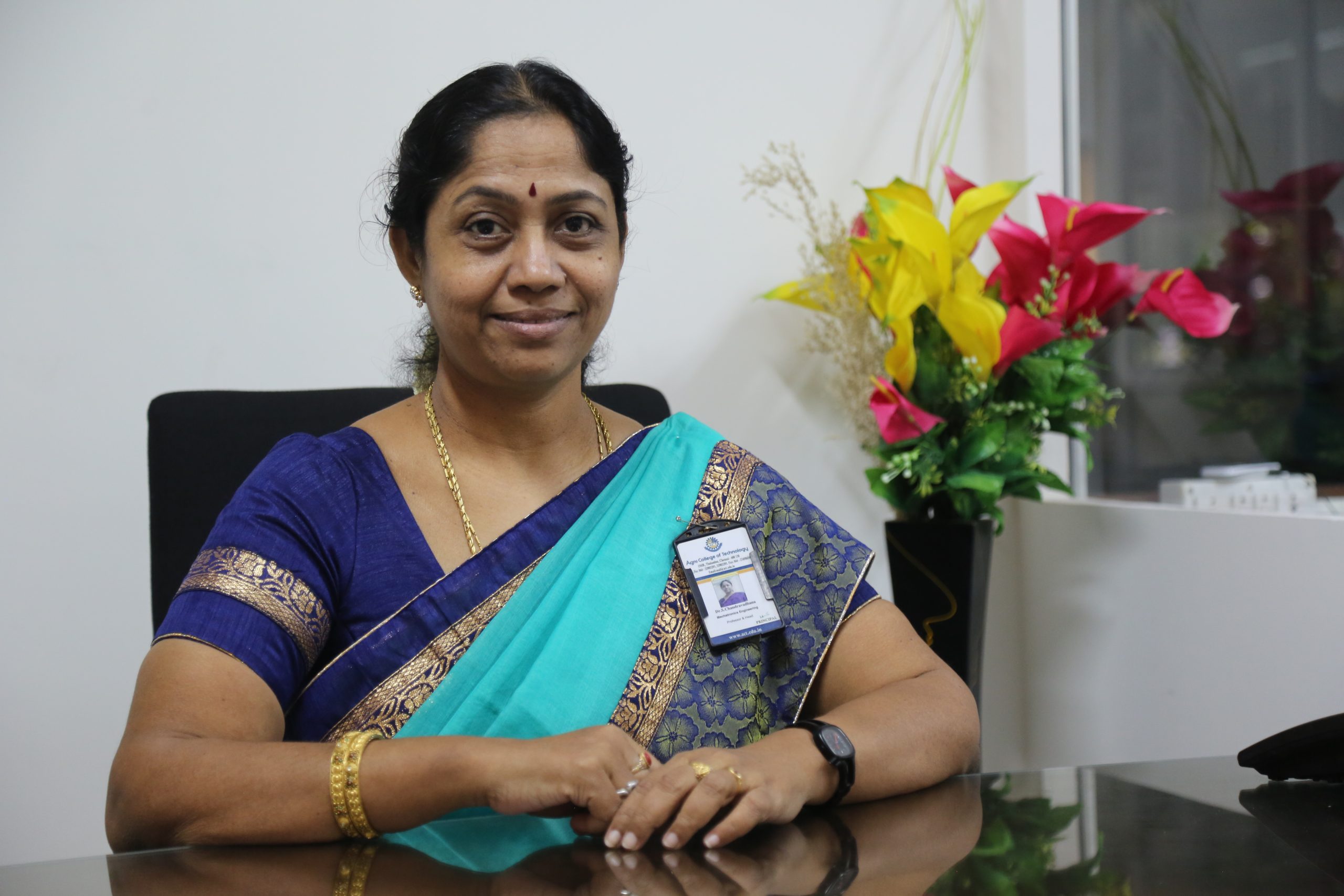 Dr.S.Chandravadhana
At Agni, we strive hard to increase the employability skills of our students at institutional and industrial level and to train our students with relevant and conceptualized professional skills and guide them through their career path with values of genuineness, hard work and justice.
In this regard, the Training and Placement cell not only acts as a facilitator for training and placement but also works towards the overall development of the students. Our goal is to place all the students in reputed organizations and show a bright pathway for their future.
Advisory Board Members