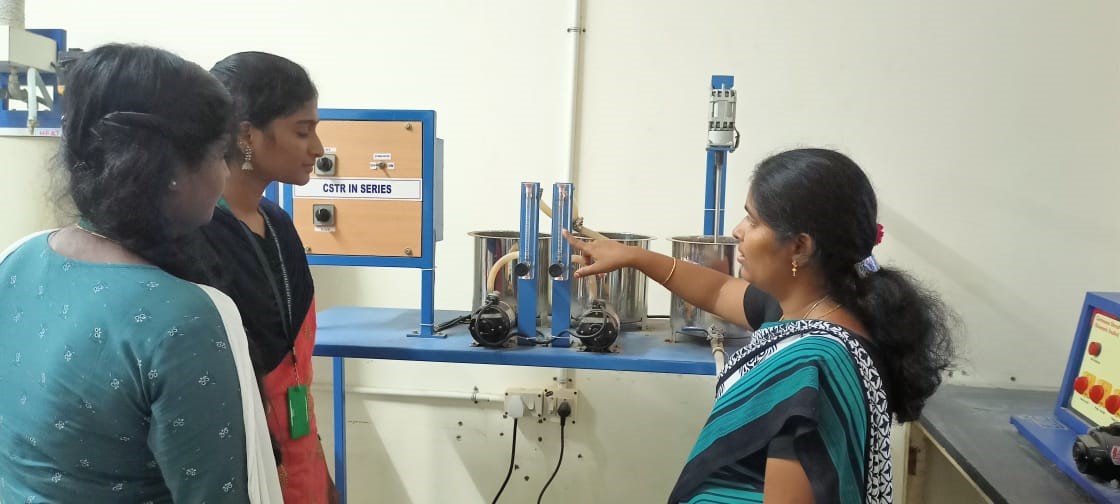 CHEMICAL REACTION ENGINEERING LAB
This lab is well equipped with all the equipment and accessories.
In this lab, students perform experiments to support their theoretical study of Chemical Reaction Engineering. It includes the experimental studies using different type of reactors for determining kinetics and RTD.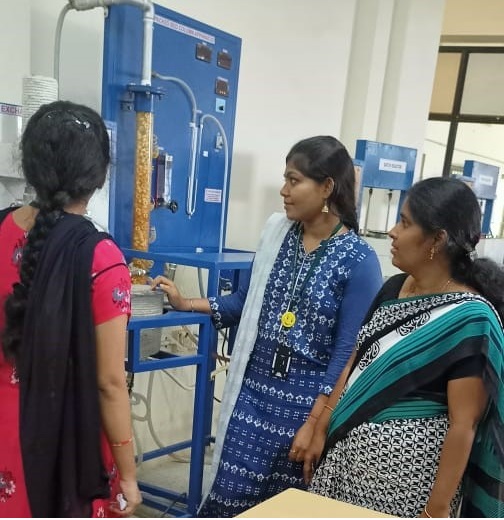 HEAT TRANSFER LAB
This laboratory helps the students to study and calculate heat transfer by conduction, different types of convection using classical models for these phenomena.
Students gain hands on experience with chemical processes, units and corresponding equipment through lab experiments.
Students are able to perform calculations on heat exchangers from experimental data and demonstrate the heat exchanger design, fouling and materials of construction.
Students exhibit critical and creative thinking skills for analysis and evaluation of problems and cause-effect relationships.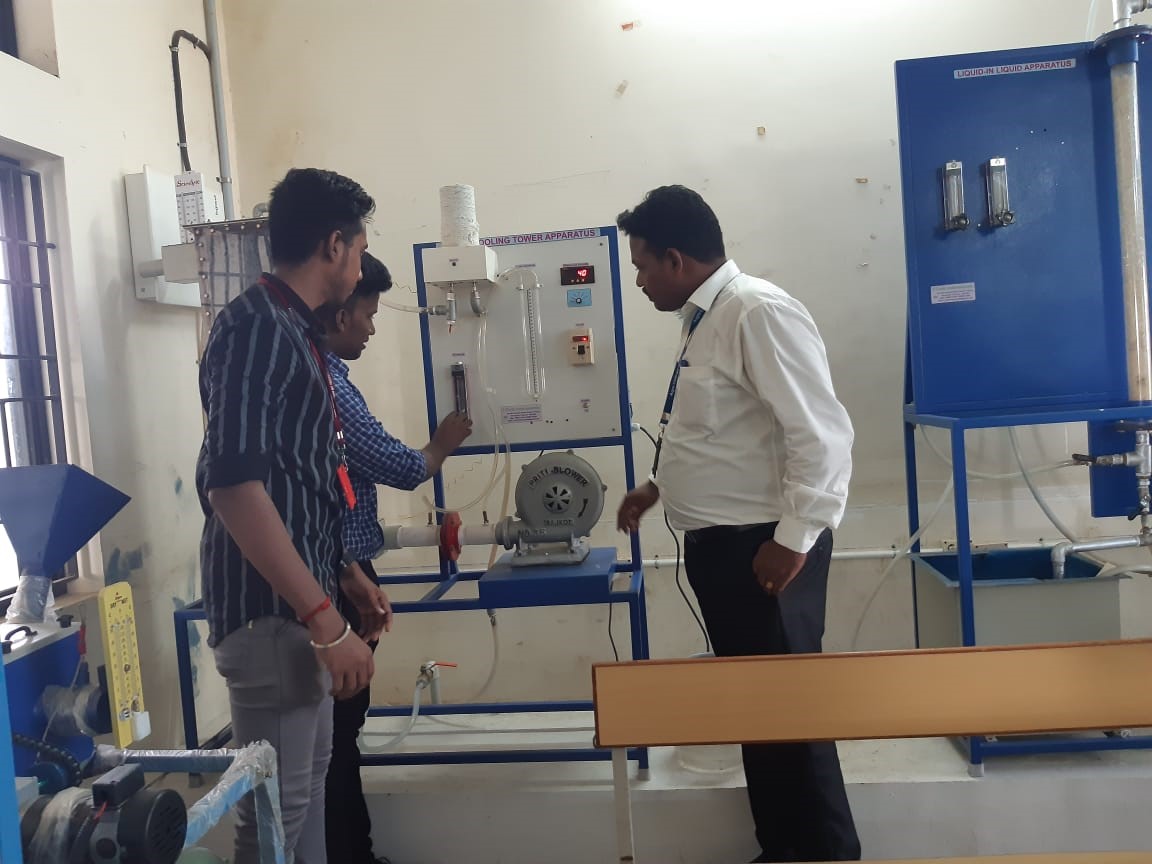 MASS TRANSFER LAB
This lab is one of the most important labs in the chemical engineering study.
This laboratory impart knowledge on the determination of important data for the design and operation of the process equipment's like distillation, extraction, humidification, drying principles which are having wide applications in various industries.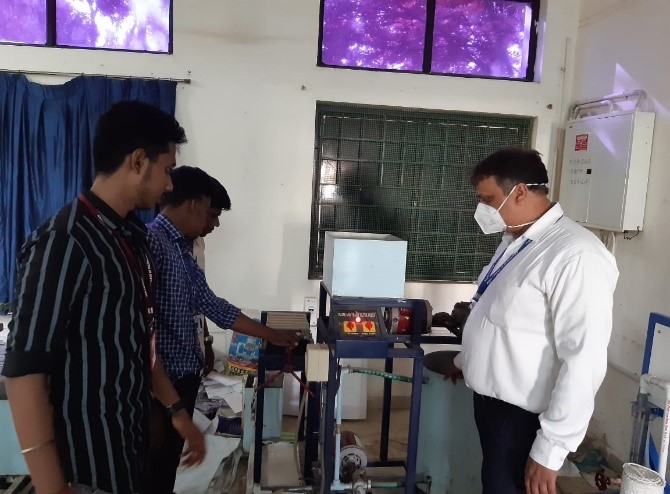 MECHANICAL OPERATION LAB
This laboratory provides practical knowledge and hands on experience for the students on various separation techniques like filtration, sedimentation, screening, elutriation, centrifugation principles which is having wide applications in various industries.
Students acquire practical experience in a number of important chemical/pharmaceutical engineering unit operations ensuring a thorough understanding of the principles of unit operation and the appropriate theory.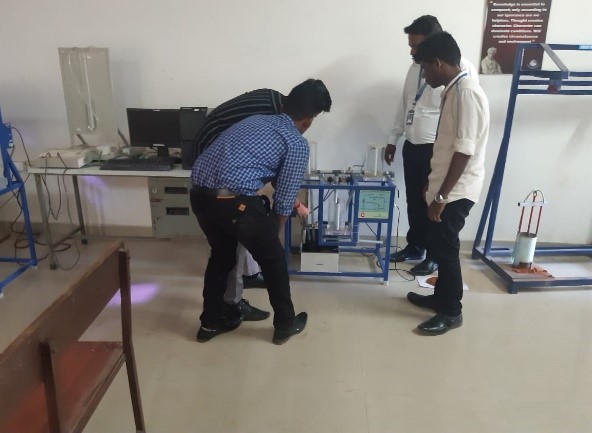 PROCESS CONTROL LAB
This laboratory provides practical knowledge and hands on experience for the students to develop and use the right type of control dynamics for process control under different operating conditions.
This laboratory equipment's include Interacting – non interacting systems, U – tube manometer Controller, Level, Pressure, Flow Controllers and Control valve characteristics.